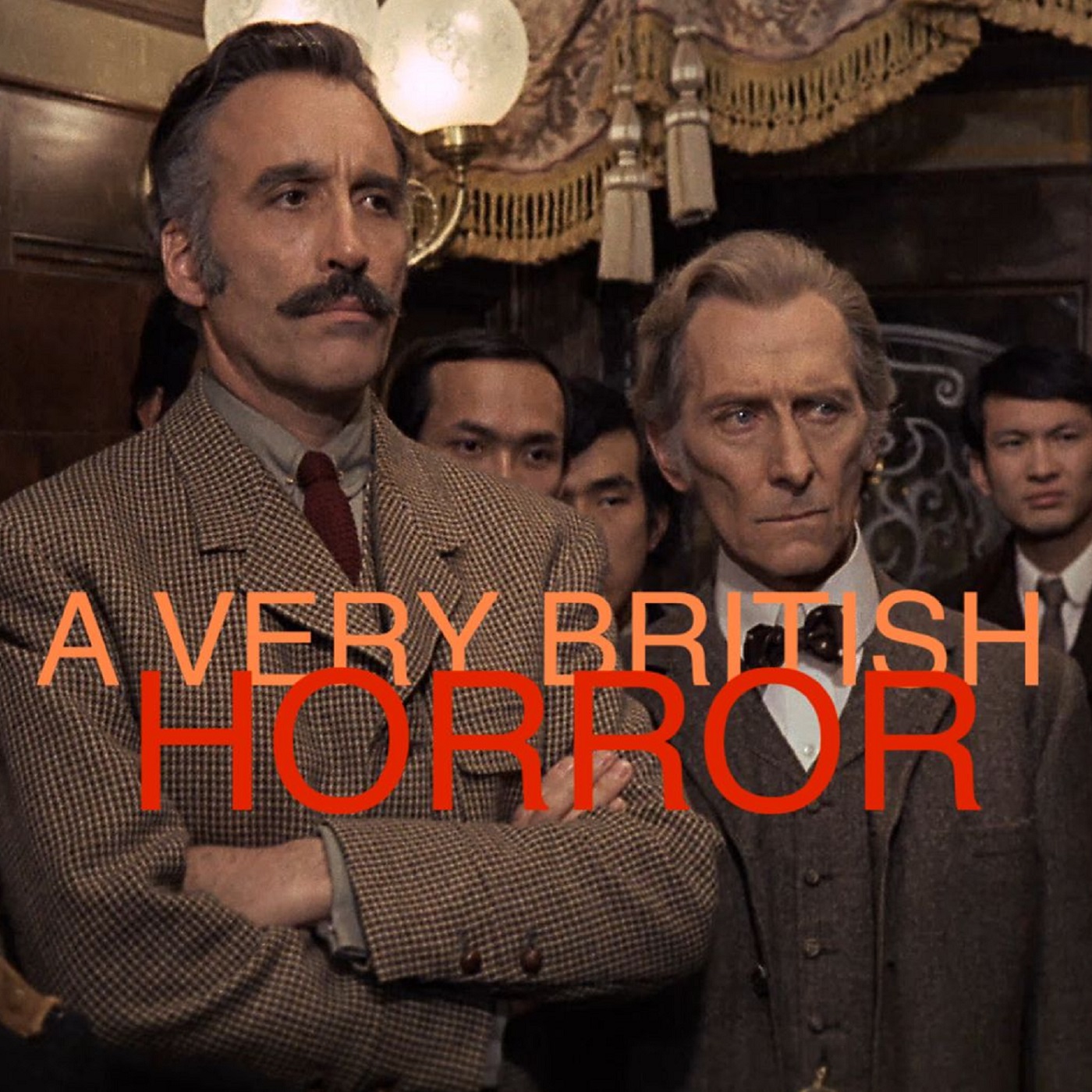 We check out author / Dream weaver Garth Marenghi's Darkplace and as looking at it from a horror perspective alone would be very odd we drafted in one track lover, editor of comedy website Comedy To Watch and all round Rick Dagless super guy, Mr Alex Finch to help with our comedy (we need it!!!)
As usual you can contact us via:
Facebook: www.facebook.com/averybritishhorror
Twitter: @verybrithorror
Email: averybritishhorror@gmail.com
Alex Finch can be found at the Comedy To Watch website:
and on twitter: @comedytowatch 
Do check the site out. We can all do with finding stuff to make us laugh at the moment.