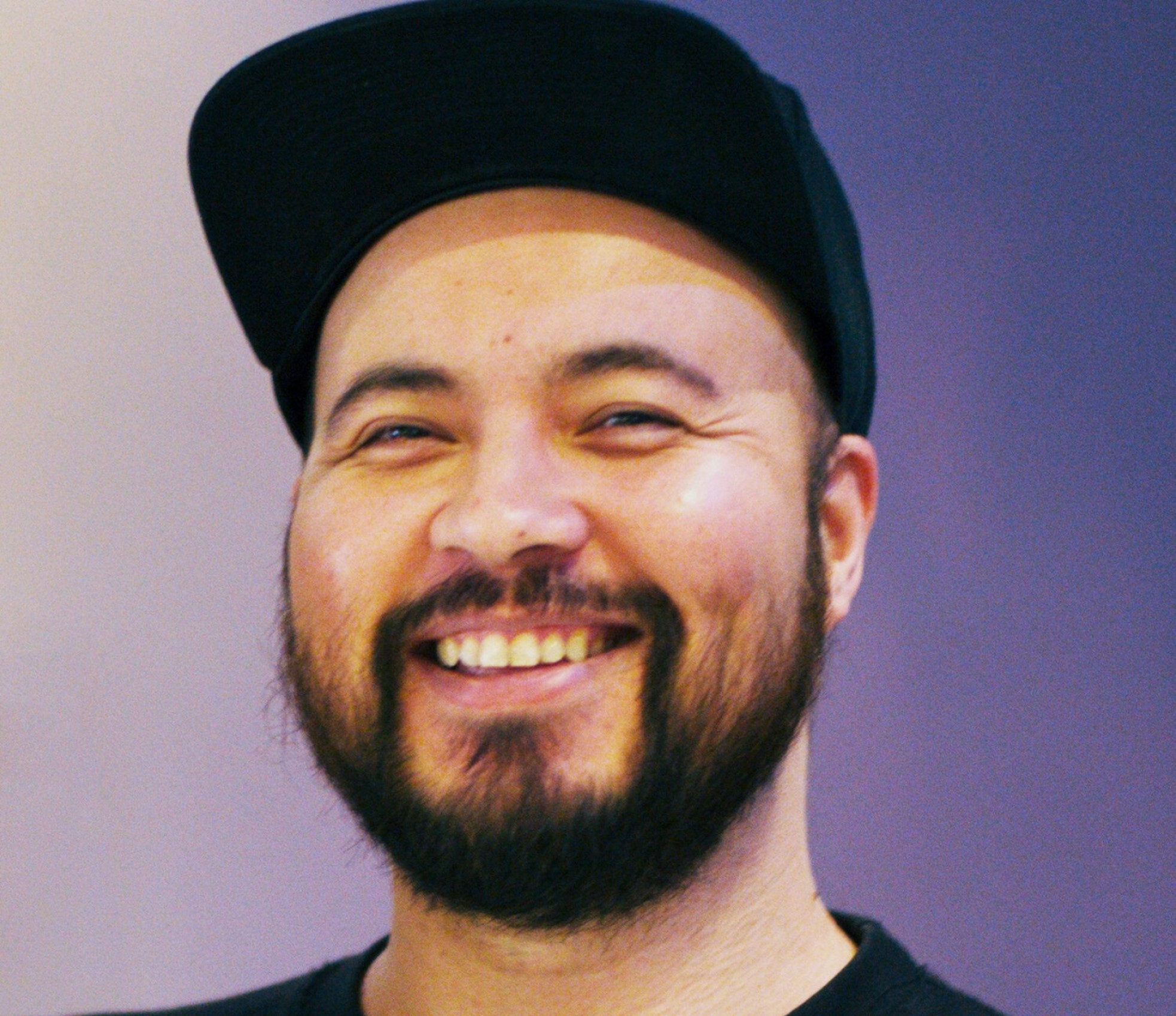 This episode we talk to writer, producer and director Jed Shepherd about his career so far, including the 2020 phenomenon Host and his new real-time full motion video game, Ghosts. We also talk about Night of the Comet and because its us we sneak in a little chat about... Hammer's Horror of Frankenstein!
You can watch Host on Shudder. If you haven't seen it yet you're in for a treat.
And you can pre-order Ghosts at:
https://ghosts.backerkit.com/hosted_preorders
Jed can be found as @Jedshepherd on Twitter
Contact us in all the usual places.