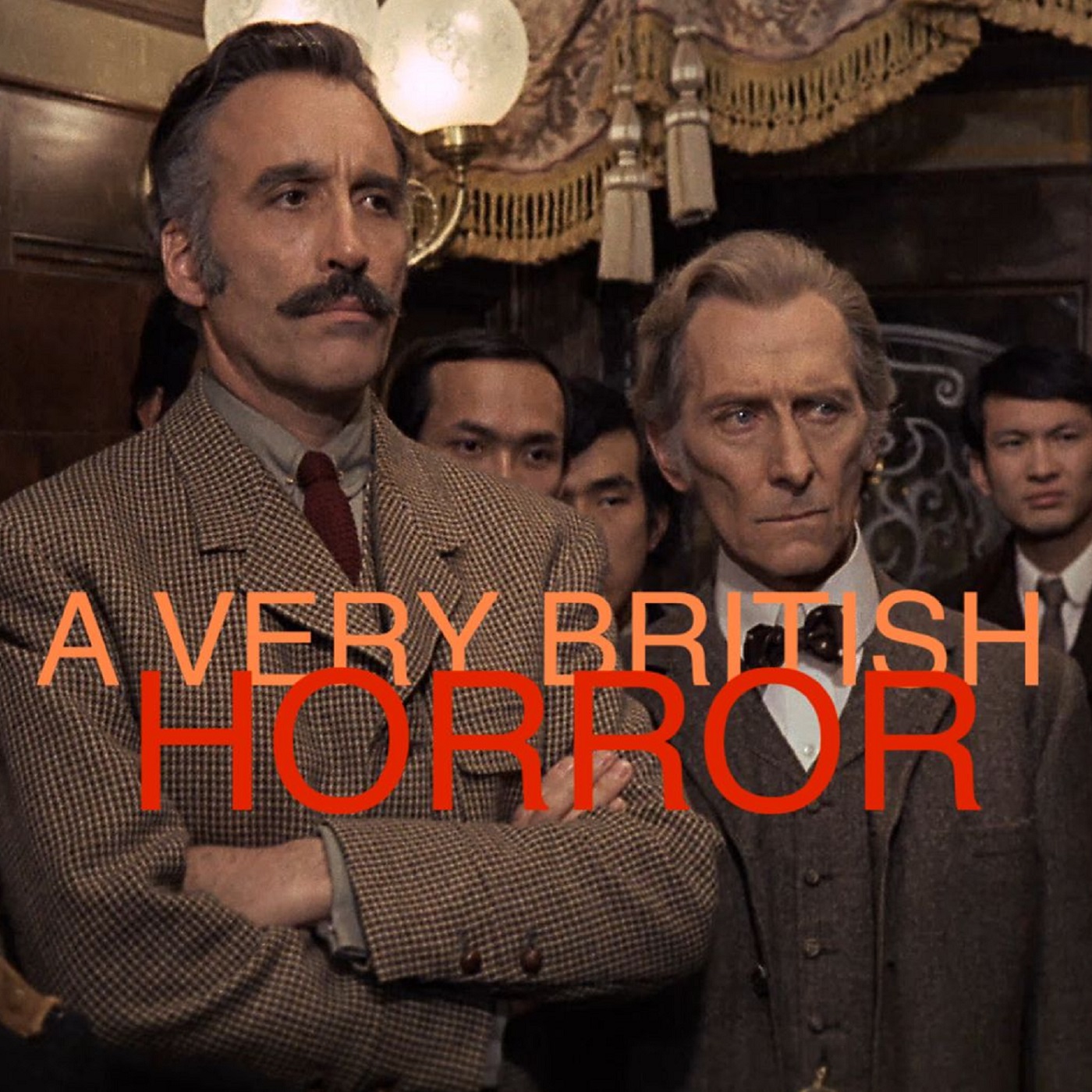 We visit a house on a hill thats haunted. No not that one. Or that one. Its the Legend of Hell House.
Returning to the classic British horror era for the first time in our current run was eye-opening. It's just a shame Chris's decaf coffee wasn't. Hopefully he'll remember to load up on the strong stuff before the next episode...
You can contact us in the following ways.
Facebook: www.facebook.com/averybritishhorror
Twitter: @verybrithorror
Email: averybritishhorror@gmail.com