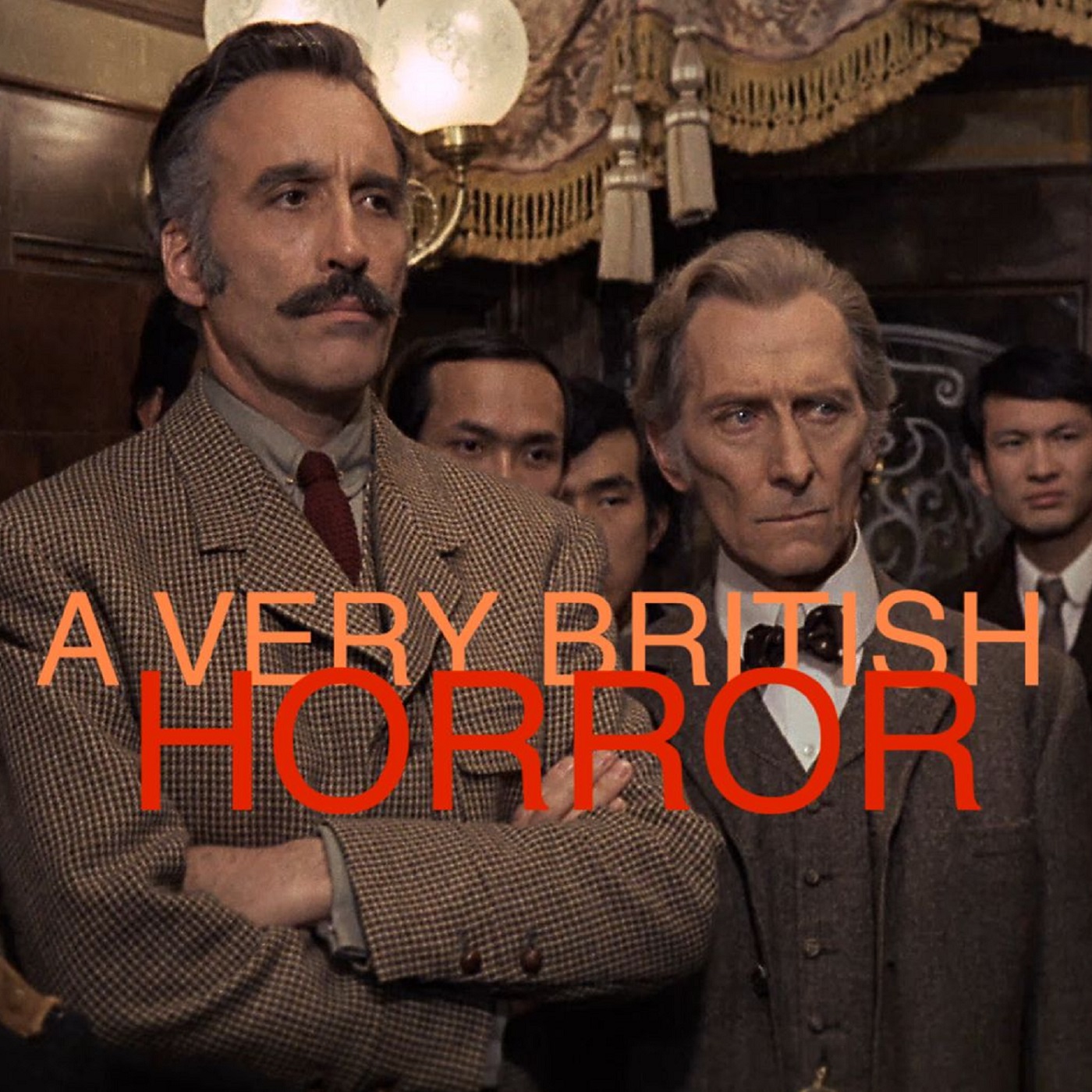 We delve into the world of late eighties children's horror, Moondial. 
Is it a ghost story or a time travel story? Or both? We're not sure.
Join us, creepy masked kids, Jacqueline Pearce and children from 3 different time lines and we get very dizzy spinning on the Moondial.
(Paul's still experimenting with positioning his new mic so is a bit echoey here).
Facebook: http://www.facebook.com/averybritishhorror
Twitter: @verybrithorror
Email: averybritishhorror@gmail.com
Tony Sands excellent short film Echoes of the Passed can be found on youtube here:
https://www.youtube.com/watch?v=pfD8LVXYDyo