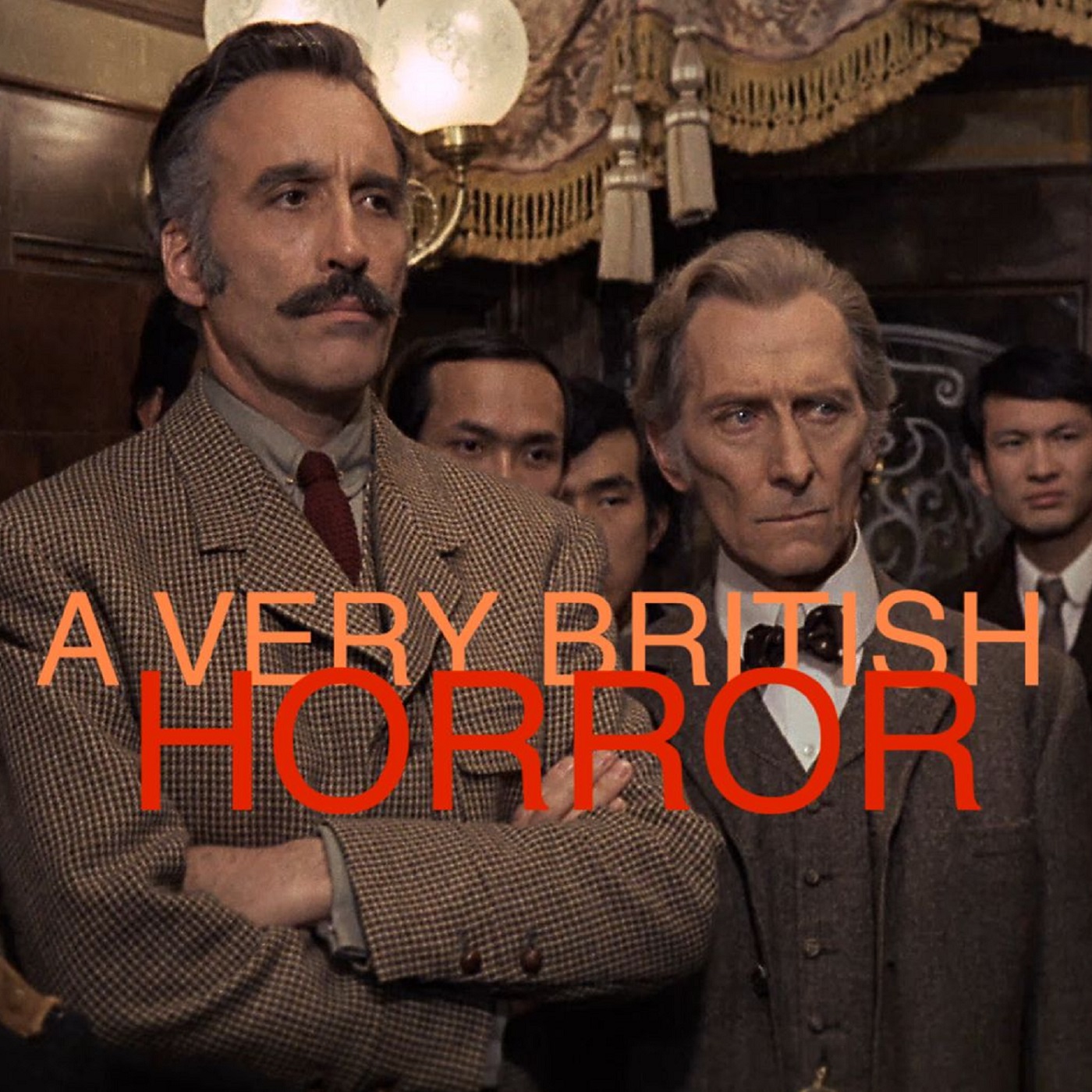 Join us for our first proper episode during the lockdown as the we discuss the 1999 Tim Burton horror Sleepy Hollow. 
Is it really British?
Is Johnny Depp any good ?
And is this the film that resurects Christopher Lee's career?
All these questions and more will be answered in this very episode. Listen now before you lose your head! (It was obviously I couldn't resist that one!)
Speak to us via Facebook: http://www.facebook.com/averybritishhorror
Twitter: @verybrithorror
Email: averybritishhorror@gmail.com
And leave us a nice littel review on itunes or wherever you get your podcasts. We like those.