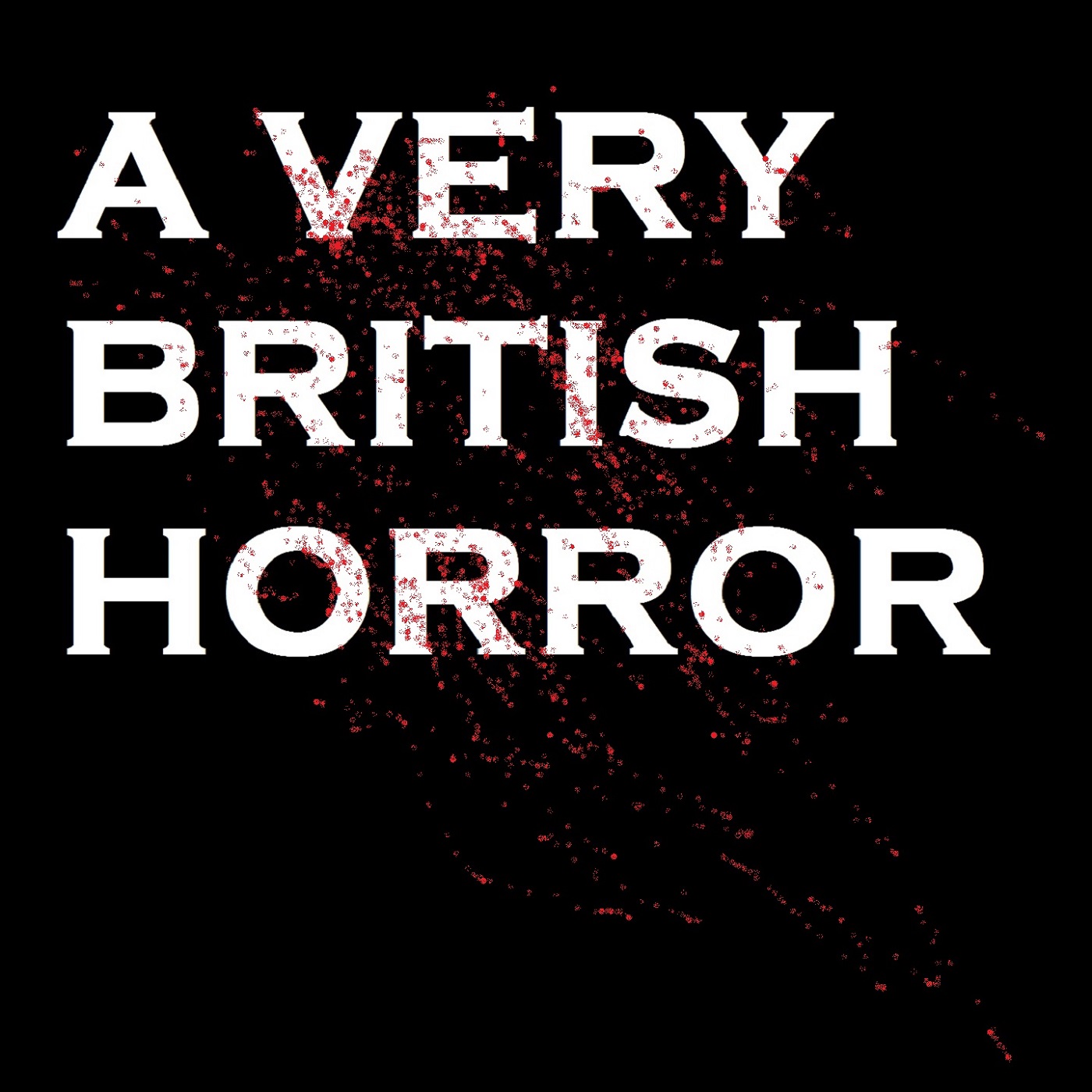 Like the film we talk about in this episode, WE'RE BACK after a gap of 8 years.
Christopher Lee is also back in the role that made him famous, Dracula Prince of Darkness. Lets see what he has to say after all the time away. 
Will Peter Cushing be back or will they give his role to kick ass monk?
Come with us to Castle Dracula!
Quick note about the audio: the room we normally record in has been redecorated and has lost some of the soft furnishings. Therefore the audio is slightly echoey.
Find us on
Facebook: AVeryBritishHorror
Twiiter: @verybrithorror
Email: averybritishhorror@gmail.com
Instagram: A Very British Horror.
Please leave us an itunes review if you like what we do. It all helps!