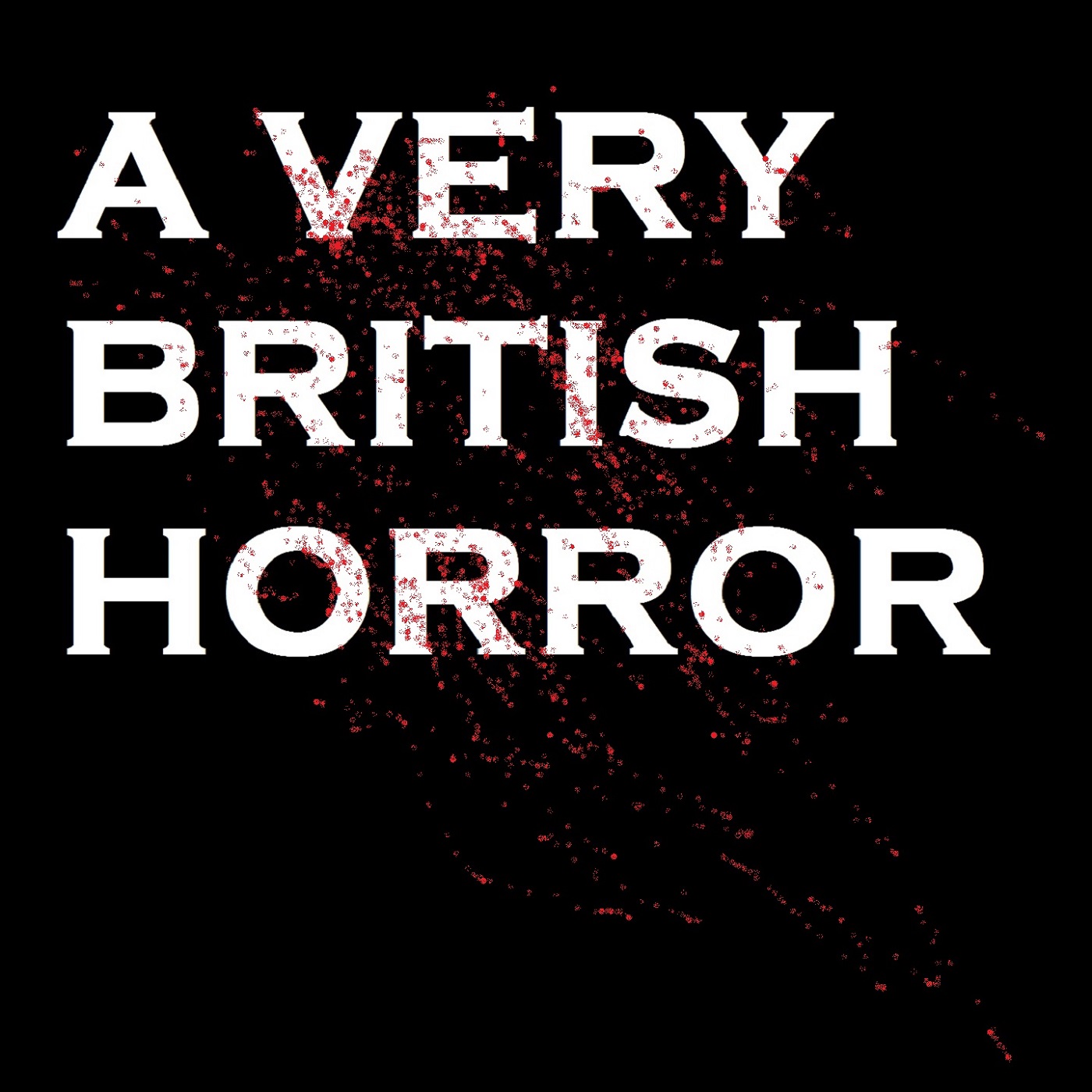 We both get miserable watching the BBC version of Day of the Triffids. No not the Eddie Hazard one, the proper one from the 80s.
Time to get the weed killer out as we look at Day of the Triffids. 
Do get in contact with us via:
Twitter: @verybrithorror
Facebook: www.facebook.com/AVeryBritishHorror
Email:  averybritishhorror@gmail.com.