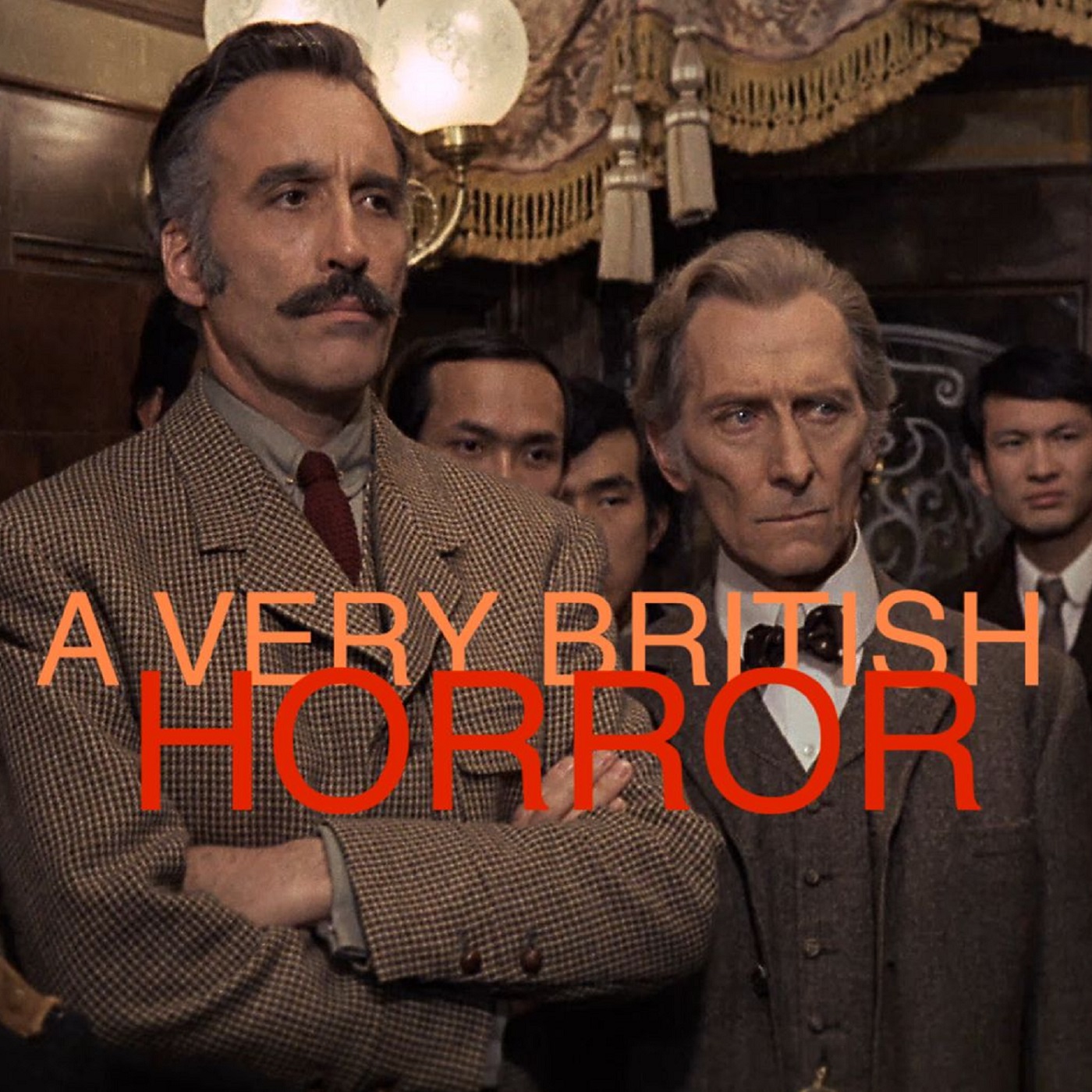 Horror masterpiece or camp nonsense.
Find out as we talk about the lives of small clones and strange aversions to melodramatic cockney women.
Talk to us via the wonders of the web.
Twitter: @verybrithorror
Facebook: AVeryBritishHorror
Email: averybritishhorror@gmail.com
Blog: averybritishhorror.wordpress.com
And please leave us a review on itunes. Its really helps.