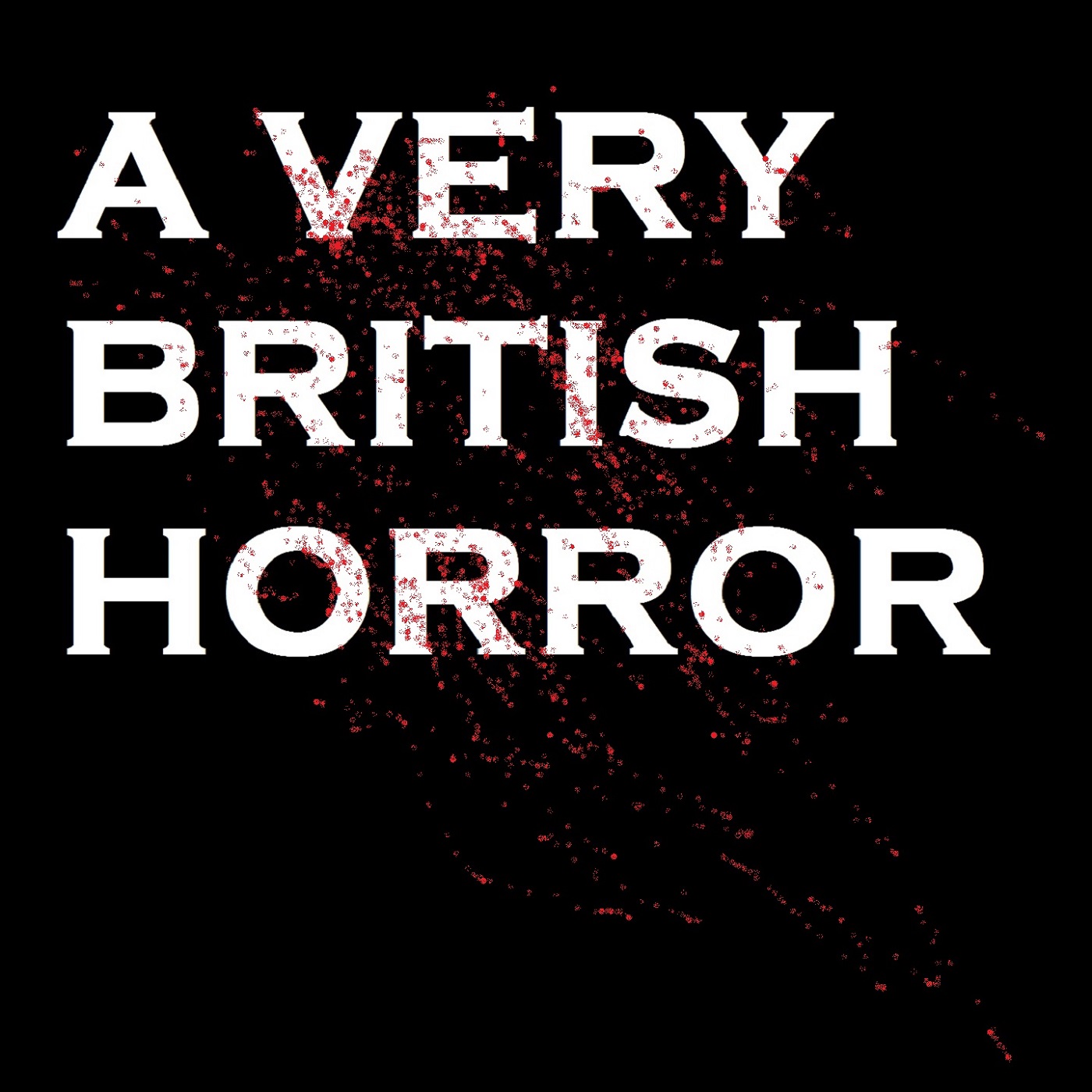 Merry Christmas to you all.
Heres a little bonus episode for you that was recorded back in the spring of this year. We decided to save it until christmas and offer it to you as a little stocking filler.
So heres our review of last years Christmas episode of Inside No 9 - The Devil of Christmas.
Enjoy and don't forget to review us on iTunes!